HOW TO ENTER
1. Click on the 'Join League' button below to submit your team.
2. Come back to this page, complete the form and select the prize you'd like to receive if you generate the most points in any given month throughout the season.
You can either choose £50 CASH or a football shirt for a team of your choice.
3. Submit your entry.
All entrants must be 18 years or over
---
PRIZES
WhichBookie.co.uk will be giving away either £50 Cash or a football shirt to the participant who accumulates the most points in the league each month throughout the season. The monthly winner will be contacted using the email address entered on this page and asked what prize they would like to receive. Football shirts will be posted to an address of their choice and cash prizes will be sent via PayPal at the beginning of each month.
Register For Prizes
Do this after submitting your team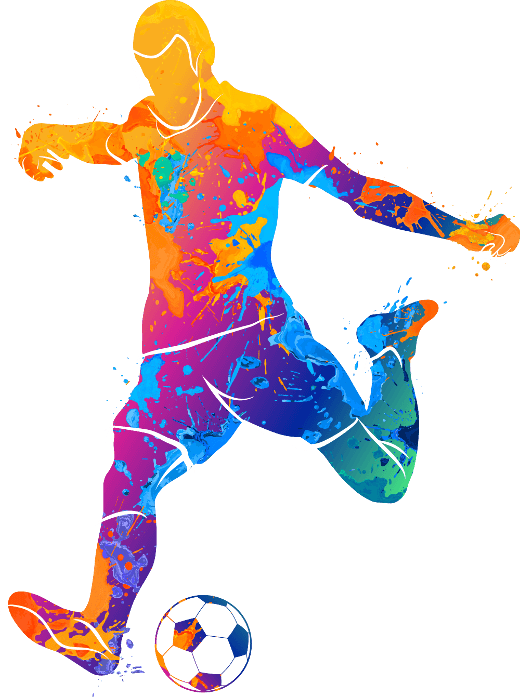 WHICHBOOKIE.CO.UK
WhichBookie.co.uk is a leading resource for online bookmaker information and guides. To celebrate the new 2021/22 Premier League season, we've set up a private Fantasy Football league and are inviting YOU to join!
If you have any questions about our Fantasy Football competition, please get in touch by emailing [email protected]